The New York City Police Department is searching for a man accused of committing a robbery Friday at the Union Square subway station.
Authorities said a 27-year-old man was riding a southbound "N" train at around 3:47 p.m. ET.
As the subway train doors opened at the 14th Street station, an unknown man grabbed her bag and began walking south on the platform.
The bag contained construction tools and a pair of boots, and the approximate total value of its contents was $420.
NYC POLICE SEARCH FOR SUSPECT AFTER SUBWAY GUARD IS ATTACKED WITH METAL PIPE
The victim followed the man in an attempt to recover the property.
However, after a verbal dispute, the man who had stolen his property cut the left side of his face with a knife.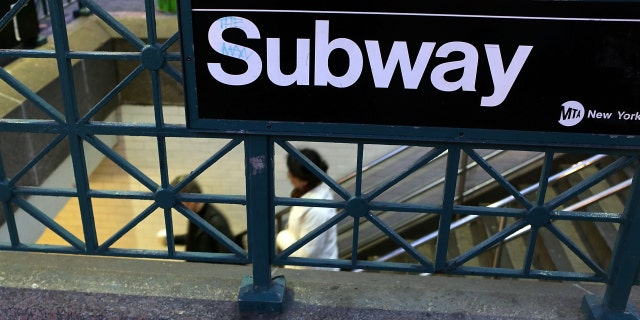 He quickly fled the scene.
NYC MAN DEAD AFTER SHOOTING AT POLICE OFFICERS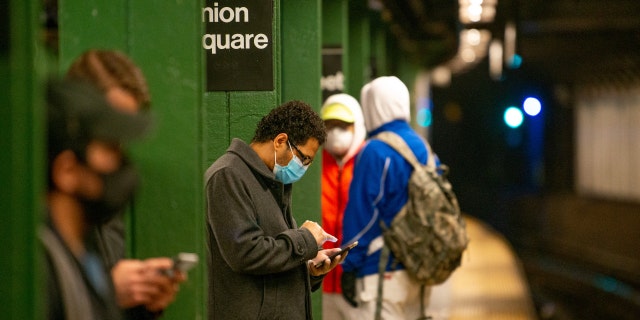 Emergency medical services responded to the scene and treated the man for a minor laceration.
Anyone with information about the robbery is asked to call the NYPD Crime Stoppers Hotline at 1-800-577-TIPS (8477) or post tips on the Crime Stoppers website or on Twitter at @NYPDTips.
CLICK HERE TO GET THE FOX NEWS APP
All calls to the NYPD are strictly confidential.