Oregon police say an intoxicated man walked into a bar with a shotgun and was promptly disarmed and detained by bar patrons.
The Multnomah County Sheriff's Office says deputies were called to the Skyland pub in Troutdale, Oregon on Thursday night to discover that a visibly intoxicated man had entered the bar with a shotgun and was promptly confronted by two patrons. Fox 8 news reported.
Police say the two customers managed to disarm the man and stop him by grabbing the shotgun and hitting him in the face.
Other patrons helped bring the man down as others filed outside.
NORTH CAROLINA COUPLE CHARGED WITH CHILD ABUSE 2-YEAR-OLD BOY FOUND WITH NARCOTICS IN HIS SYSTEM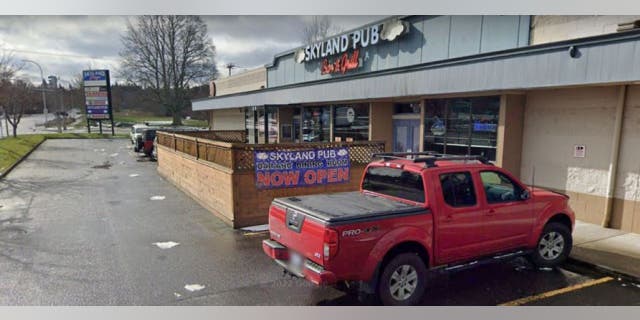 The suspect has been identified as 39-year-old Arturo Michel-Apolinar, who police say faces charges including threats and illegal use of a weapon.
Court records show that Michel-Apolinar was released from jail on Friday.
OREGON JUDGE RULES AGAINST LOCAL SECOND AMENDMENT SANCTUARY LAWS, CALLING SHERIFFS WHO ALLOW THEM 'RACIST'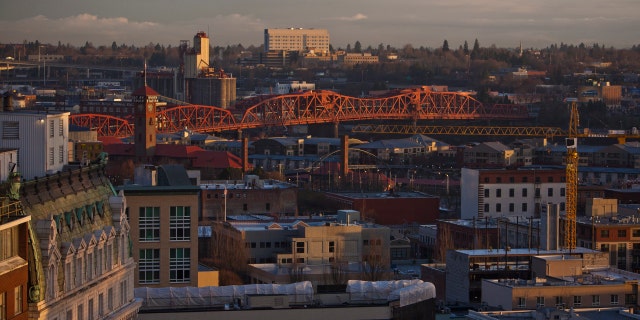 The suspect is said to be the only person who was injured during the incident.
The sheriff's office said the shotgun was recovered at the scene.
CLICK HERE TO GET THE FOX NEWS APP
The Multnomah County Sheriff's Office did not immediately respond to a request for further comment from Fox News Digital.